Android, iPhone, Samsung, Nokia, and more. We can fix almost anything. Heck, we even repair consoles like XBox and Wii. The general concepts behind electronic repair are universal, regardless of the manufacturer or brand. And with our ability to acquire almost any part from our suppliers, there is almost no device we aren't equipped to fix. We're known as the go-to guys for iPhone repair in Pacific Beach for sure. But really, no matter the device and no matter the issue, you can count on Indiana Phones for quality service at a price that's right.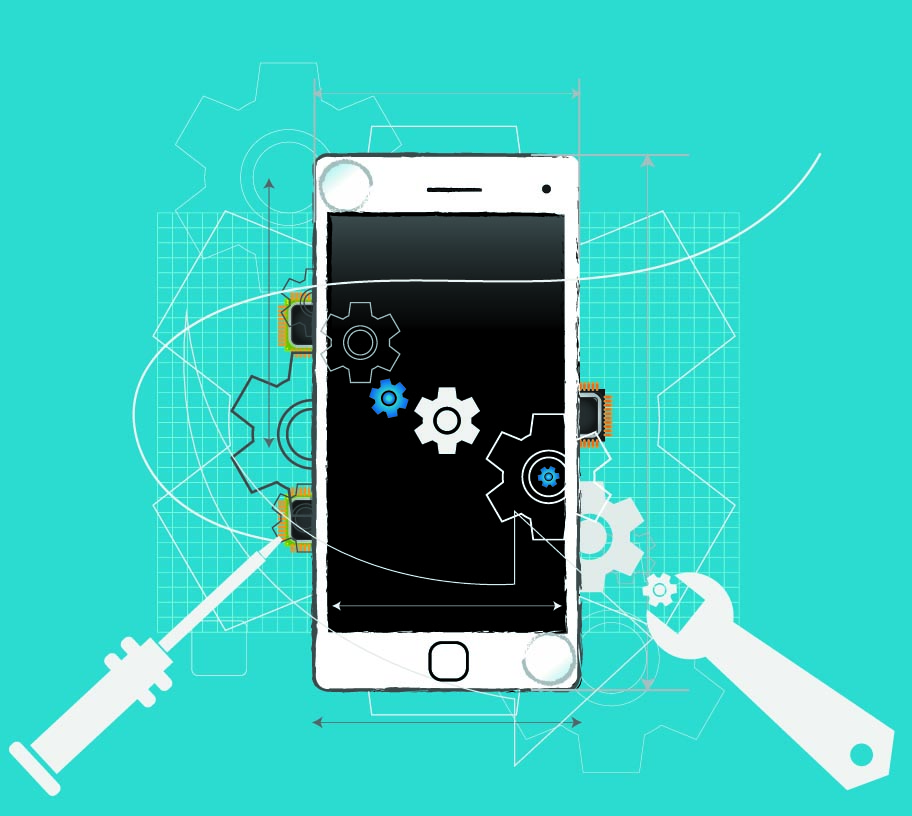 If you find going to an Apple service center inconvenient, the best option you can have for a phone repair in San Diego, CA is to visit us here at Indiana Phones. We have also provided repairs to countless customers with other Apple products such as iPads and Laptops. Apart from Apple products, we also cater to customers who need fixes for other popular technology brands – including Samsung, Asus, and many others.
Do You Have Any Questions or Need Help?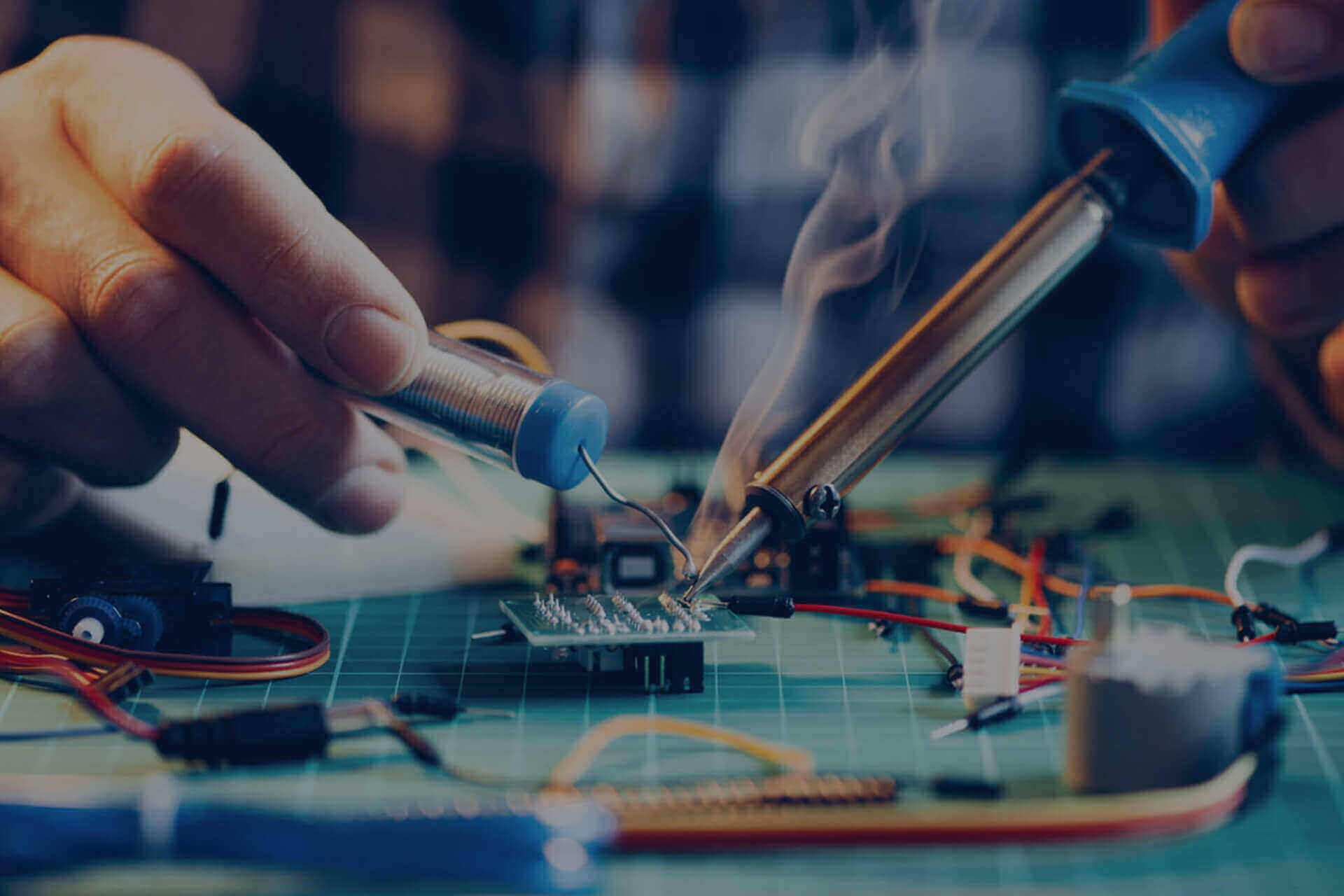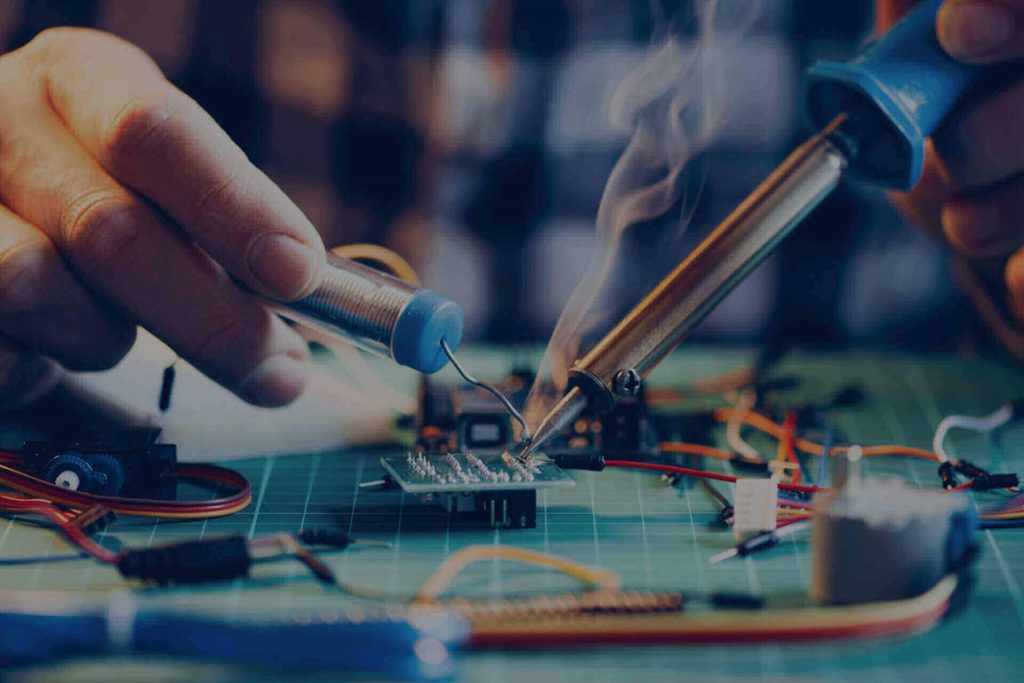 Why clients value our service
Our phone repair in San Diego is fueled by our passion for technology, with phones in particular – this is one of the key reasons why our business continues to grow. We see to it that each client who comes into our repair shop finds satisfaction with the service we deliver – be it fixing cracked screens, home buttons, power buttons, battery replacements, camera exchange, and more. Most of all, we find satisfaction in helping customers get in touch again with their loved ones or buddies by helping their phone be brought back to life.